Antique 1900's Countertop Store Display Case Dry Goods Cigar Department Store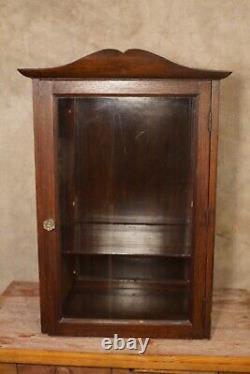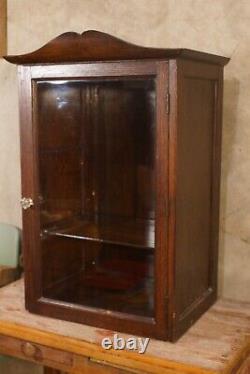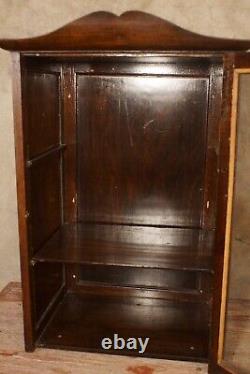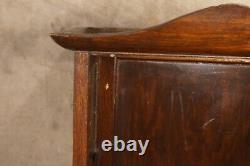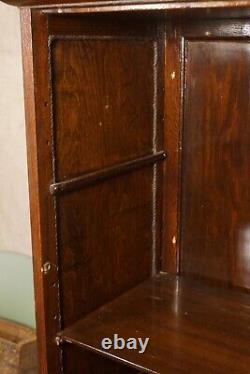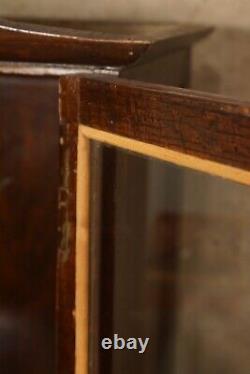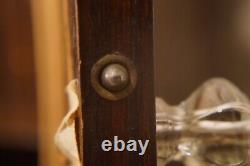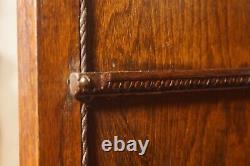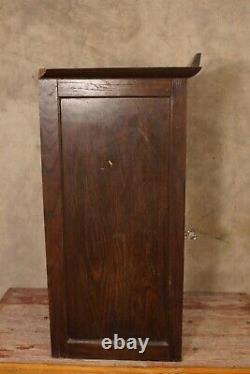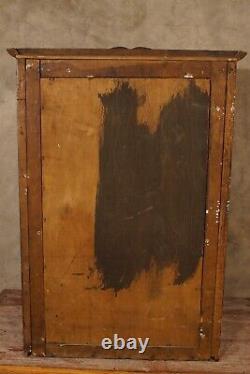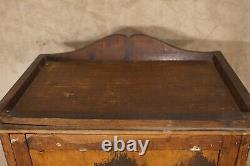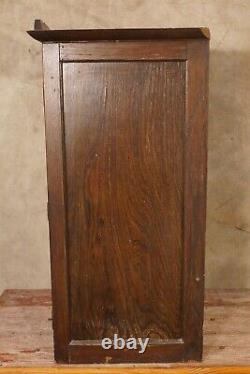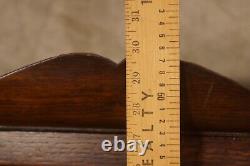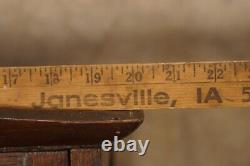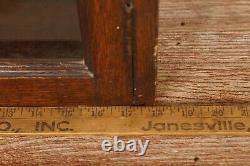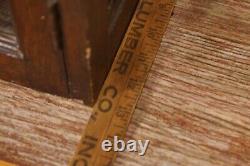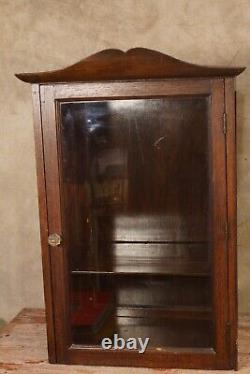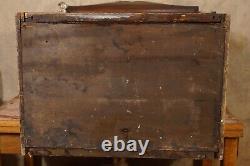 For: Department Store, Dry Goods Store, Cigar Store, General Store. Size: 29 3/4" Tall by 20" by 14" (inside is 28" by 18" by 13"). Details: 1900's door stop, glass door knob.
I use it to store rare old Whiskey and Mannequin Heads. Shows signs of age and use. Hard to find detailed ones. Basics or curved are so common.
Box, No International at all. I will have this set up for local pick-up as well. Simply pick one during check-out. I will build up a shell and use 3 types of cushion on the glass with a half packaging over the glass as well.
It depends on the packaging on hand in town. If I remove door I will send an old small screwdriver (made just for furniture hinge screws).
Thank you for viewing my ad!