Automatic Watch Winder, 6 + 7 Storage Display Box Case with Silent Motor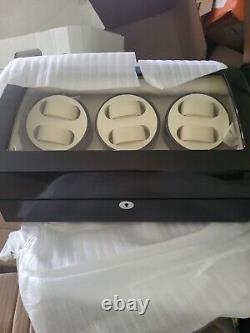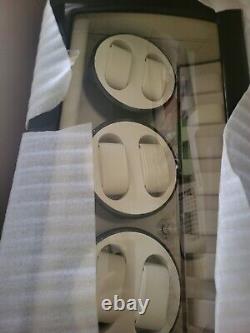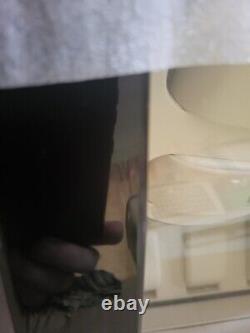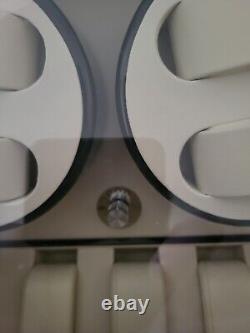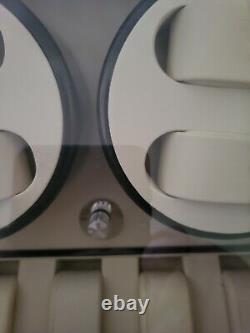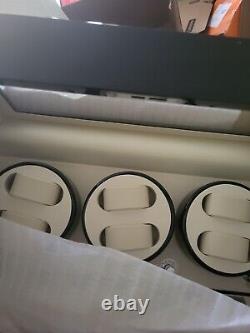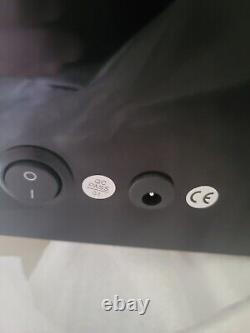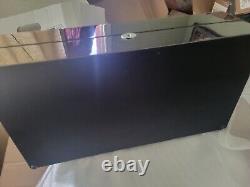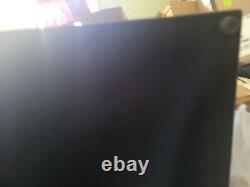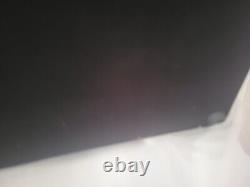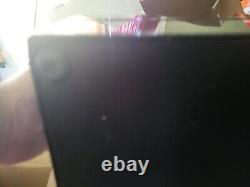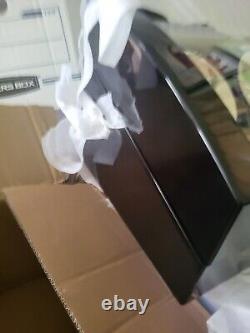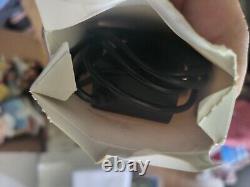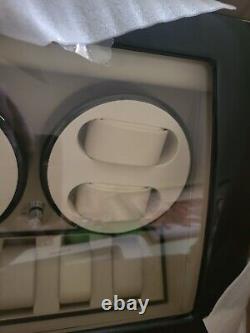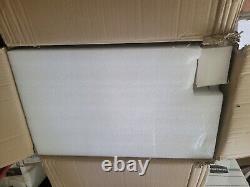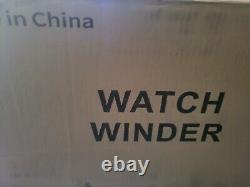 This luxury Case automatic watch winder is a perfect storage display box for your precious collection of more than 12 watches. The black wood material adds an elegant touch to your room, while the silent motor ensures a peaceful environment.
Get your hands on this exquisite watch winder and keep your watches in a safe place. This watch case is Brand new but I can not find the key for the lock.
This will arrive new in its original box.